PB anchor
These approved, high-performance internal threaded anchors in five different sizes (RD12-30) can be used wherever load-bearing structures are to be subsequently attached to prefabricated reinforced concrete or cast-in situ concrete elements. No matter whether in un/reinforced and un/cracked normal concrete, the PB anchors transmits tensile and shear loads or a combination thereof safely and permanently. Different installation options (surface-flush, recessed) and materials (galvanised or stainless steel type) enable a wide range of applications.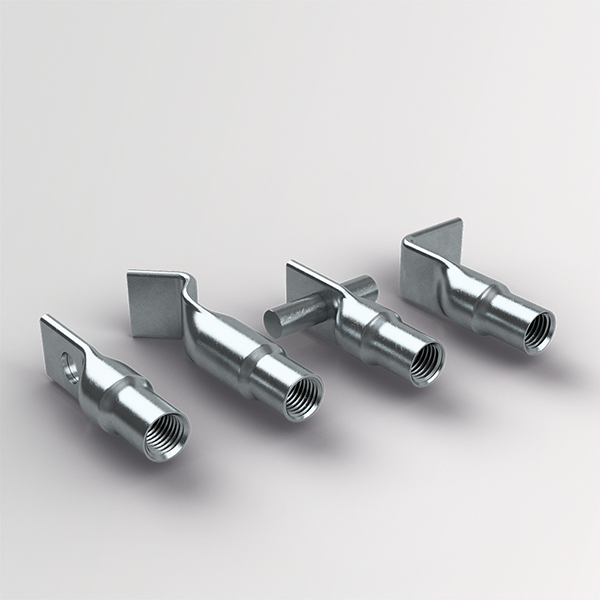 Fixing sockets
Among other things, fixing sockets with its wide range of variants are very useful for the fixing of push-pull-props to concrete elements. Furhtermore, the PHILIPP sockets are suitable for all fixings no general approval is required.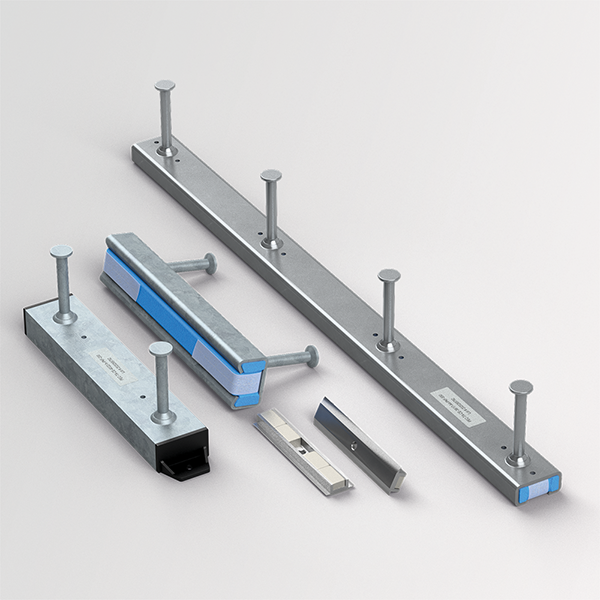 Cast-in anchor channels
Anchor channels are the ideal solution for a wide range of fixing problems and have many advantages compared to dowels or welded joints. Flexible, easy-to-install connections can be created by setting one of the many available channel profiles which meets the requirements into concrete.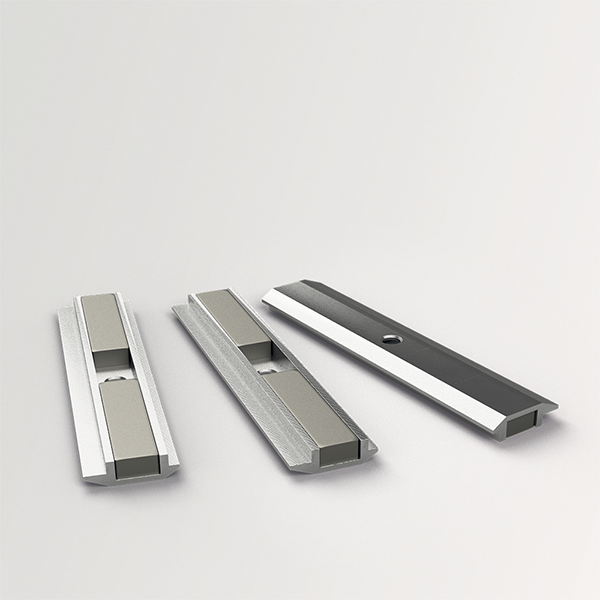 Magnetic fastener for anchor channels
The magnet fastener enables anchor channels to be fixed to the formwork. The magnetic fastener can simply be pushed into the rail opening / foam and anchored under the lips. After latching into place, the rail can simply be attached to the formwork. No sticking, no glue residue, easy positioning.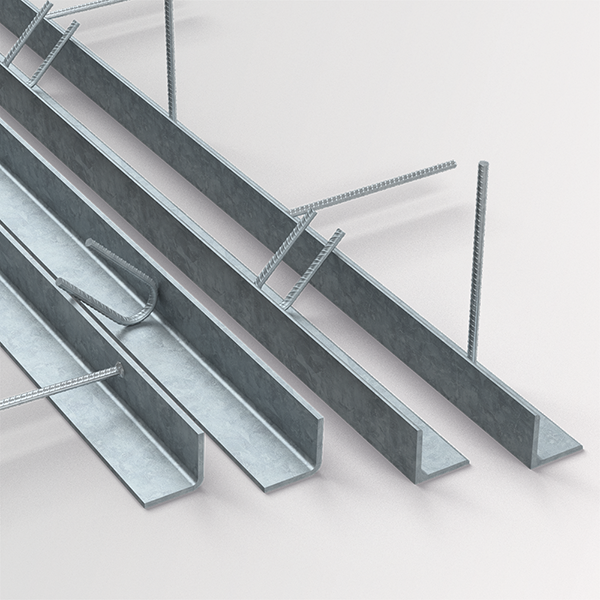 Corner guard
Corner guards are used to secure the corners of concrete elements and thus ensure an effective protection against damage to the concrete edge.